WE ARE STILL OPEN ONLINE AND DESPATCHING ORDERS HOWEVER OUR PHONE LINES ARE CURRENTLY CLOSED
Kylie Minogue Bedding
View our range of Kylie Minogue at Home Bedding
[<< PREVIOUS] 1 [NEXT >>]
[<< PREVIOUS] 1 [NEXT >>]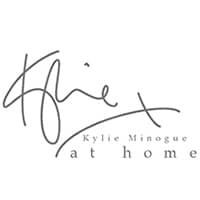 Kylie Minogue At Home Bedding range. Kylie proudly presents Kylie Minogue at Home the new collection of home couture for bedroom and living interiors.

Her captivating style translates seamlessly to her home collection, which reflects the glamour and sophistication she brings to the stage. Opulent fabrics of shimmering organza, silky taffeta and iridescent weaves are complemented by exquisite details, creating a collection of truly inspiring designs.

Sparkling sequins, diamantes and embroidery lavishly embellish the fabrics. You will be enchanted by this luxurious collection.
Kylie bedlinen
on 16/6/11 By :
MHS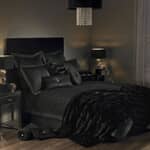 This range is just beautiful and looks stunning.